Hi Everybody!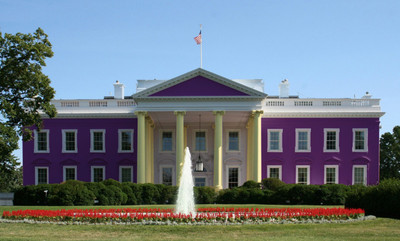 This is page one of the 'Concept of Color' presentation.

Don't go any further yet.

Wait for everyone to catch up.

The 'Concept' of 'Color'. . .

Yeah . . .

You're probably thinking now you wish you had that extra cup of coffee.

Alright, so it's up on the projection screen, it's here on my computer screen.

You are not supposed to skip ahead . . .

He's saying something about 'black and white' . . .

First we're going to look at Black and White.